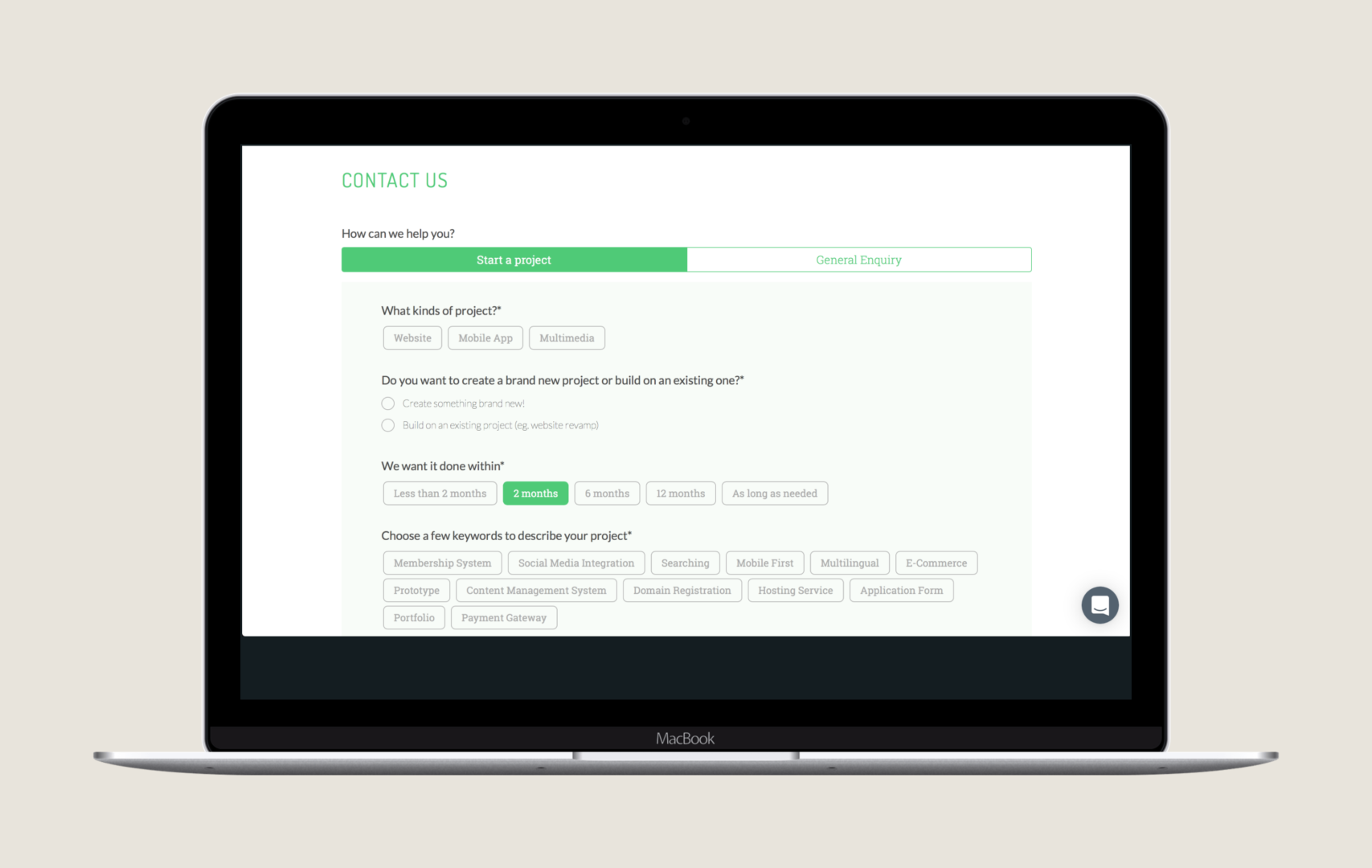 Playa has been dedicated to provide affordable and user-oriented solutions to public, business and organisations. One of the challenge these project owners faced, is to conceptualise their ideas. Many people have scattered ideas or abstract imaginations about what they want to achieve. Even with a pile of money, it would be a tremendous effort to convert ideas into plans and execution.
To facilitating the process, we have been working on a brand new Contact page. Integrating message box and extensive enquiry form "Start A Project". We aim to engage viewers to share their projects with us, to help them outlining their ideas at the same time.  Not only viewers can set their projects' budget, timeframe and scope of work, a keyword section also help them to best describe their project (Prototype, Mobile First, Payment etc.)
Share your projects with us today! If you have any comments, thoughts to share, please feel free to leave a comment.